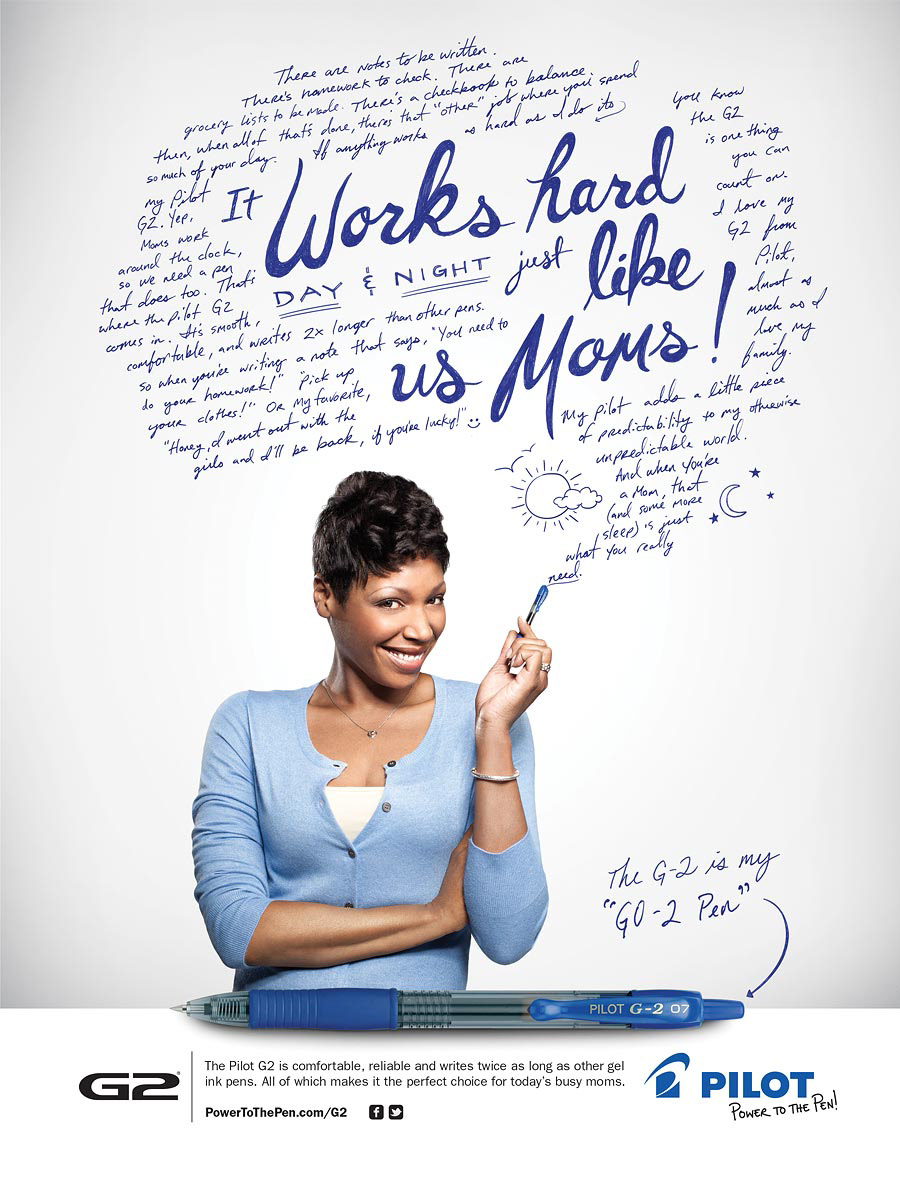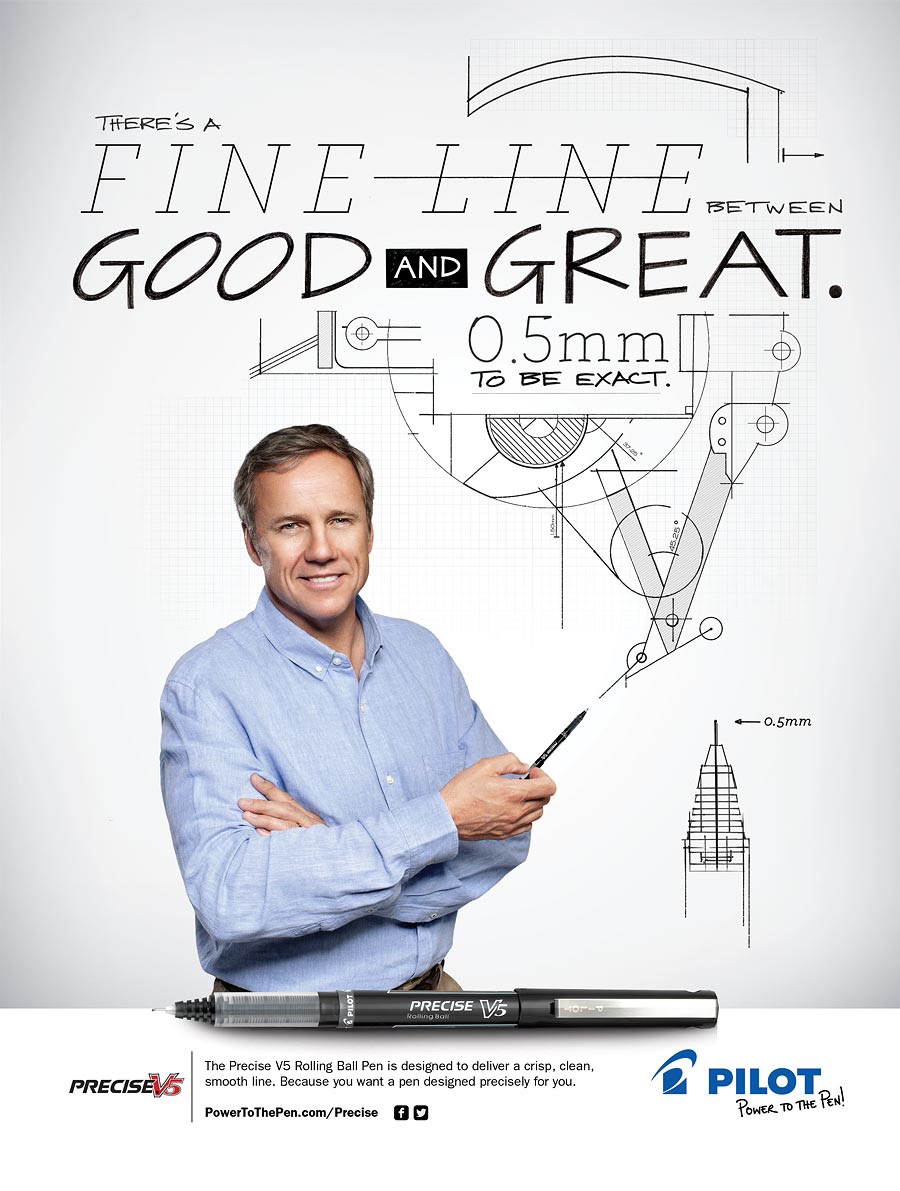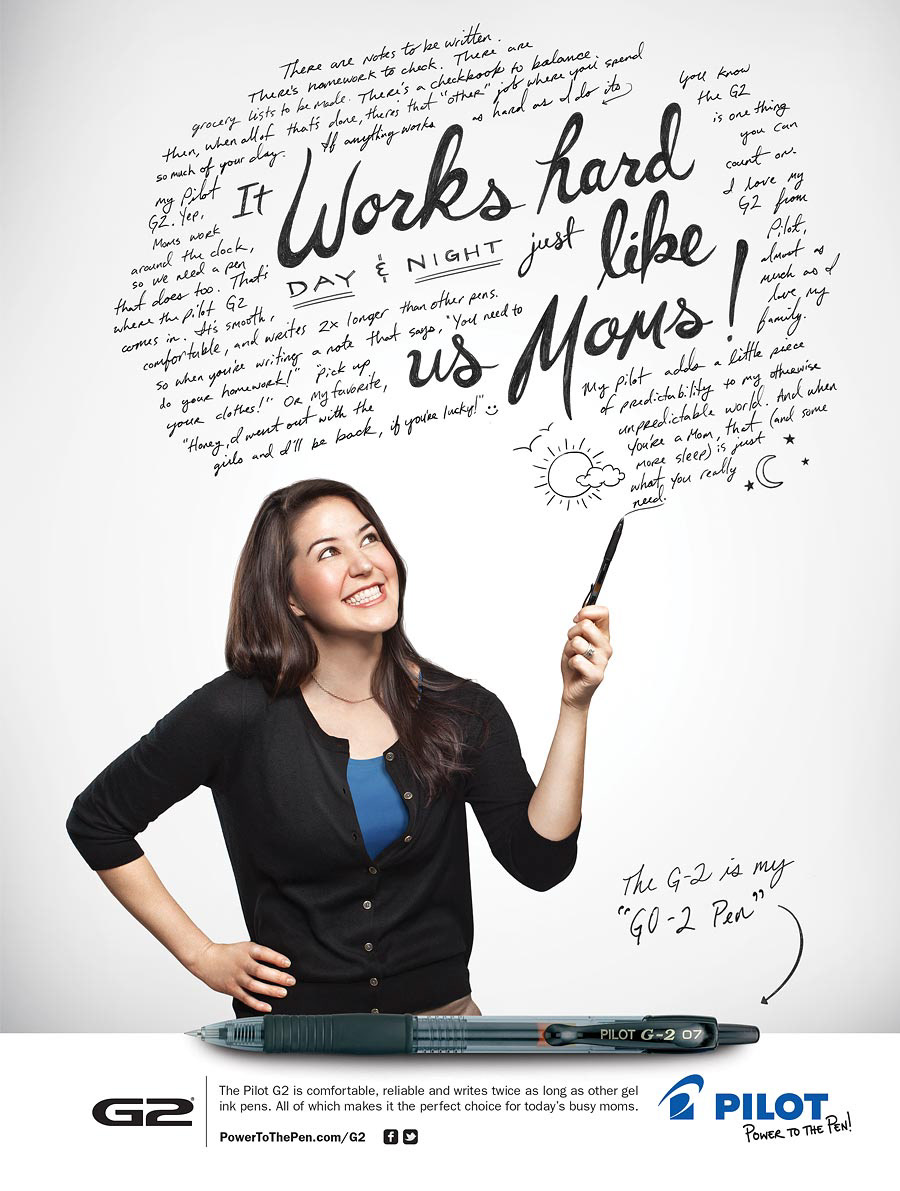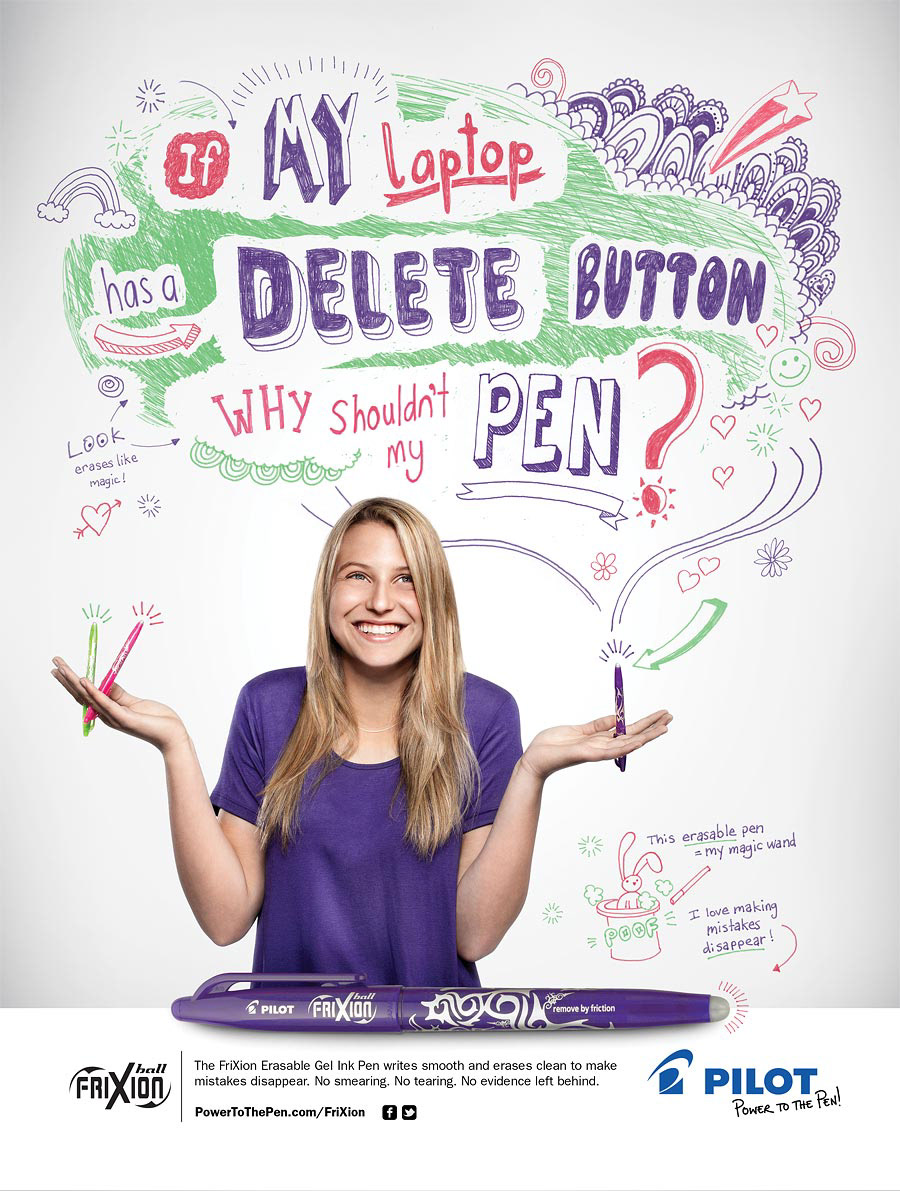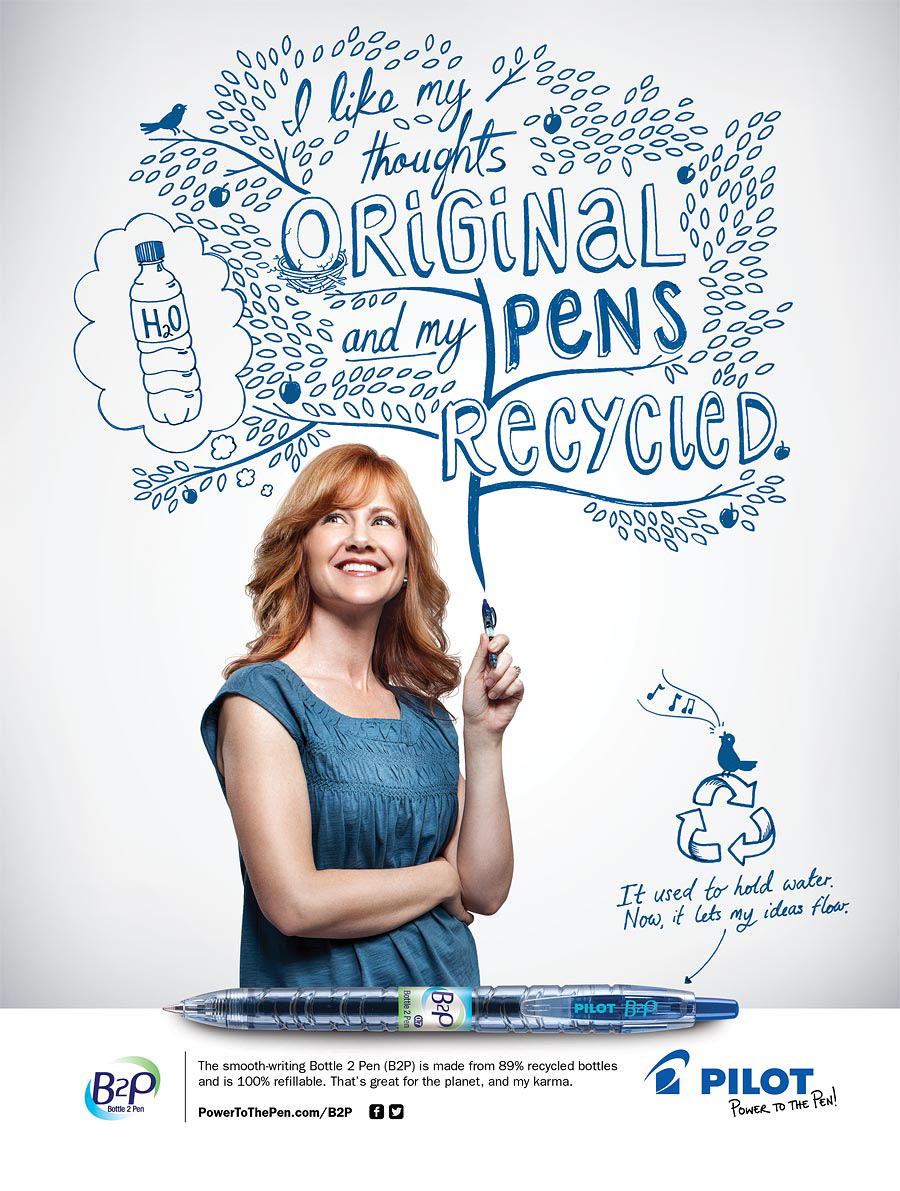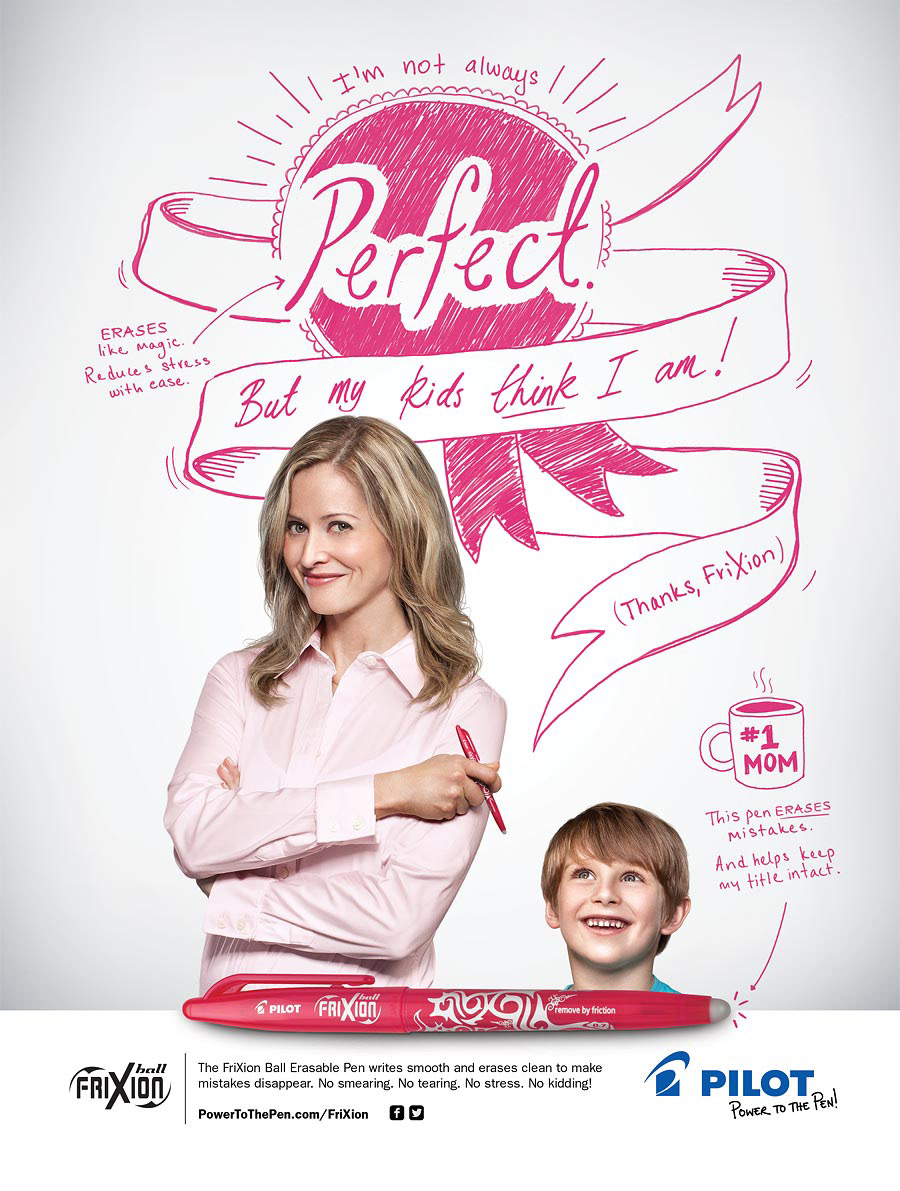 CLIENT:  
Pilot Pen
PROJECT:  Power to the Pen Campaign
ROLES:  
Creative Direction, Art Direction, iA, iXD, Wireframing, Digital Design
DESCRIPTION:
I was a lead role in the successful new business pitch for the Pilot Pen brand. As a penthusiast, I was excited to bring my "Power to the Pen" concept to life across a large media arts spectrum. From TV spots, to print ads, online banners, social media efforts and a microsite, I am quite proud of this work and the many months it took to produce. I'm hoping we can continue to bring the real heart behind "Power to the Pen" to fruition now that we launched a massive campaign. Huge thank you to copywriter Jason Piroth and Chicago's talented Vitamin who served as production partner in this campaign and were integral in completing the vision.
Best of Show Addy Award - Digital Campaign
Gold Addy Award - Integrated Campaign
Gold Addy Award - Print Campaign
Gold Addy Award - Television National Campaign
Gold Addy Award - Illustration
District 4 Silver Addy Award - Digital Campaign
District 4 Silver Addy Award - Print Campaign